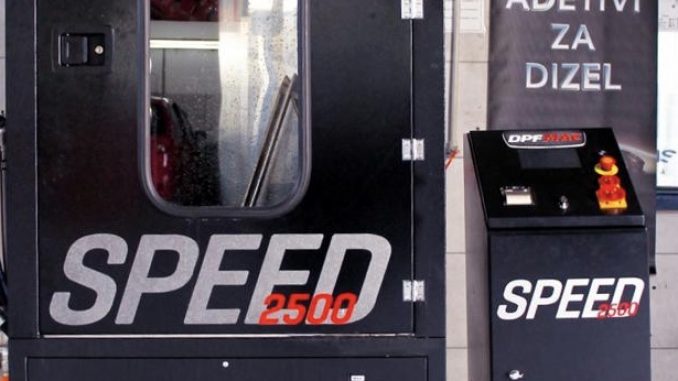 Çınar Dpfmac Makine company is a quality and reliable company selling Diesel Particulate Filter Cleaning Machine. It offers sales service for both domestic and international. The machines manufactured by Çınar Dpfmac Makine company have CE certificates.
We can list some of the features of Diesel Particulate Filter Cleaning Machines as follows:
It has a resistance protection sensor.
It has a sensor with tank and water level control system.
It has the feature of removing the pollution softened by air support during cleaning.
Click on the link text to get more information about Dpfmac machines. You can also contact the company officials by calling their phone number.